Midwest Musky Club Annual Fundraiser – Support a great cause!
Midwest Musky Club Annual Fundraiser
TODAY!
5201 W 115th St, Alsip, IL 60803-5129, United States
This is a raffle event! Get your tickets at the link below – You Could be the WINNER!
Annual Raffle
Grand Prize
Garmin Echmap UHd 93 sv w/ Panoptix Livescope Transducer.
24 Tickets for $20….. inbox me for details
Drawing 4/7/22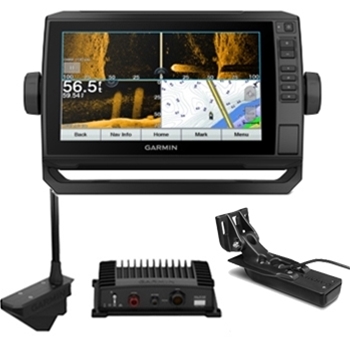 28th Annual Challunge on the Chain – The Oldest & Largest Muskie Tournament of Illinois – All details and rules…
Team & Rules Meeting for the Monday Night Muskie League is set for next Monday, May 15, 2023 – Details…
The Fox River Valley Muskies Inc Chapter will host their Monthly meeting with Austin Wiggerman as their guest speaker this…
GET THE NEWSLETTER
Join the List and Never Miss a Thing.
GET THE MAGAZINE
Subscribe & Save
Give a Gift | Subscribe Services